A Perfect Celebration
Celebration & Corporate Events
Celebrate with Us!
Celebration & Conference Hall
Vannraj resort provides you with a range of inspiring spaces for all your celebrations and meeting requirements. From family get-togethers to business conferences, you can expect curated menus, personalized planning and unique venues to make your gathering unforgettable.
Depending on the seating style our state-of-the-art conference facility can be arranged to fit anywhere from 45 to 60 pax. Free from usual distractions, the naturally peaceful setting ensures participants can focus on the business for the day. Vannraj resort and spa also provides ideal spaces for break-out groups or less formal discussions for up to 150 pax. Coffee, tea and snacks can be served in our full dining space, and out on the manicured lawns or on the pool deck.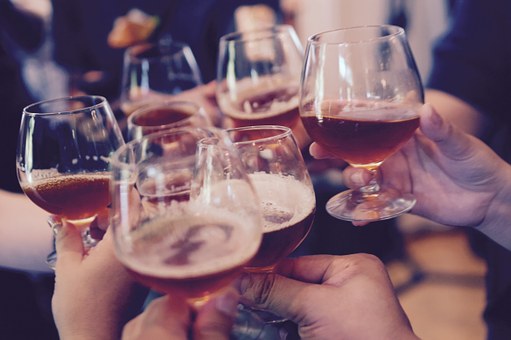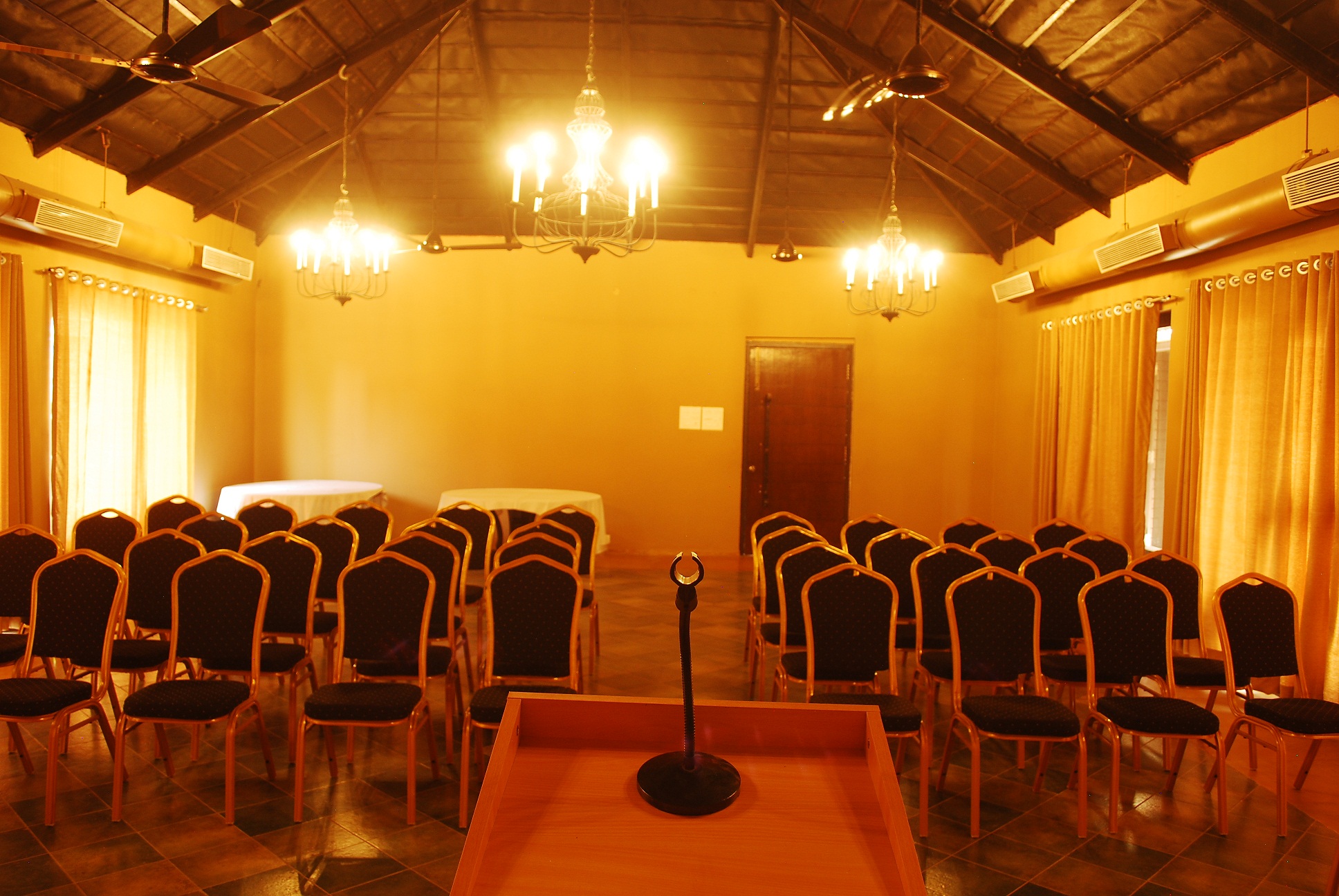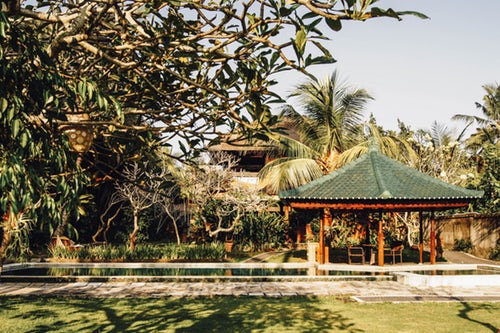 Manicured Lawns
Celebrate your Special day at Manicured Lawn which can accomodate 100 – 150 people.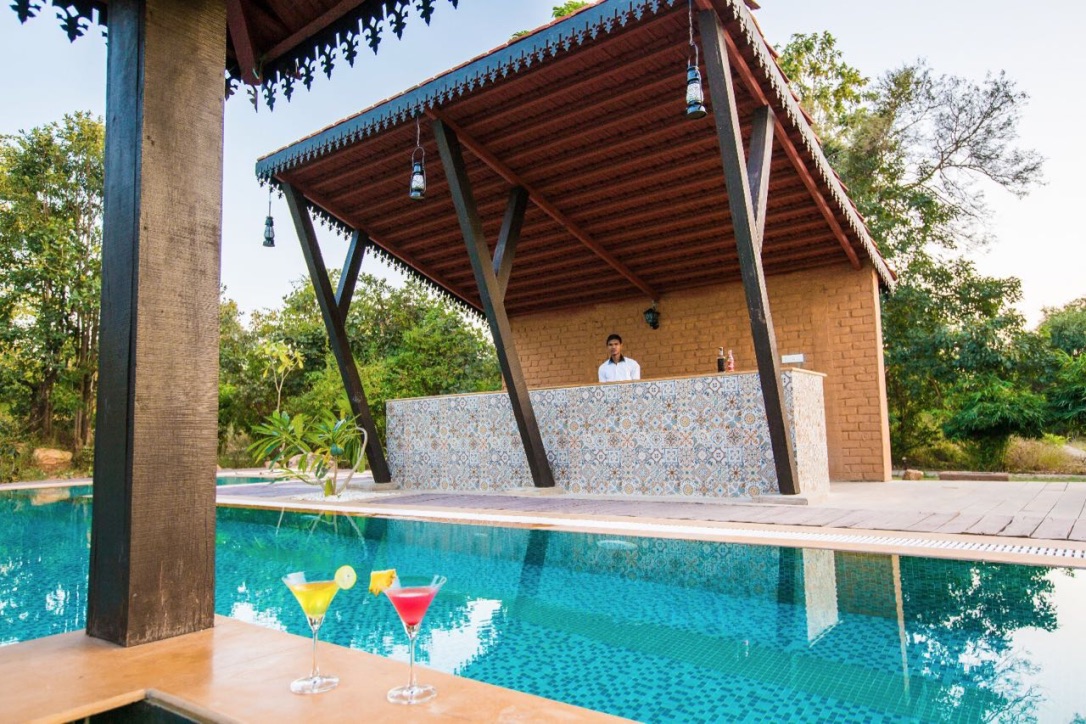 Pool & Restaurant
Book a Pool side Restaurant for small celebrations like team outing, kitty party & Family Get-together.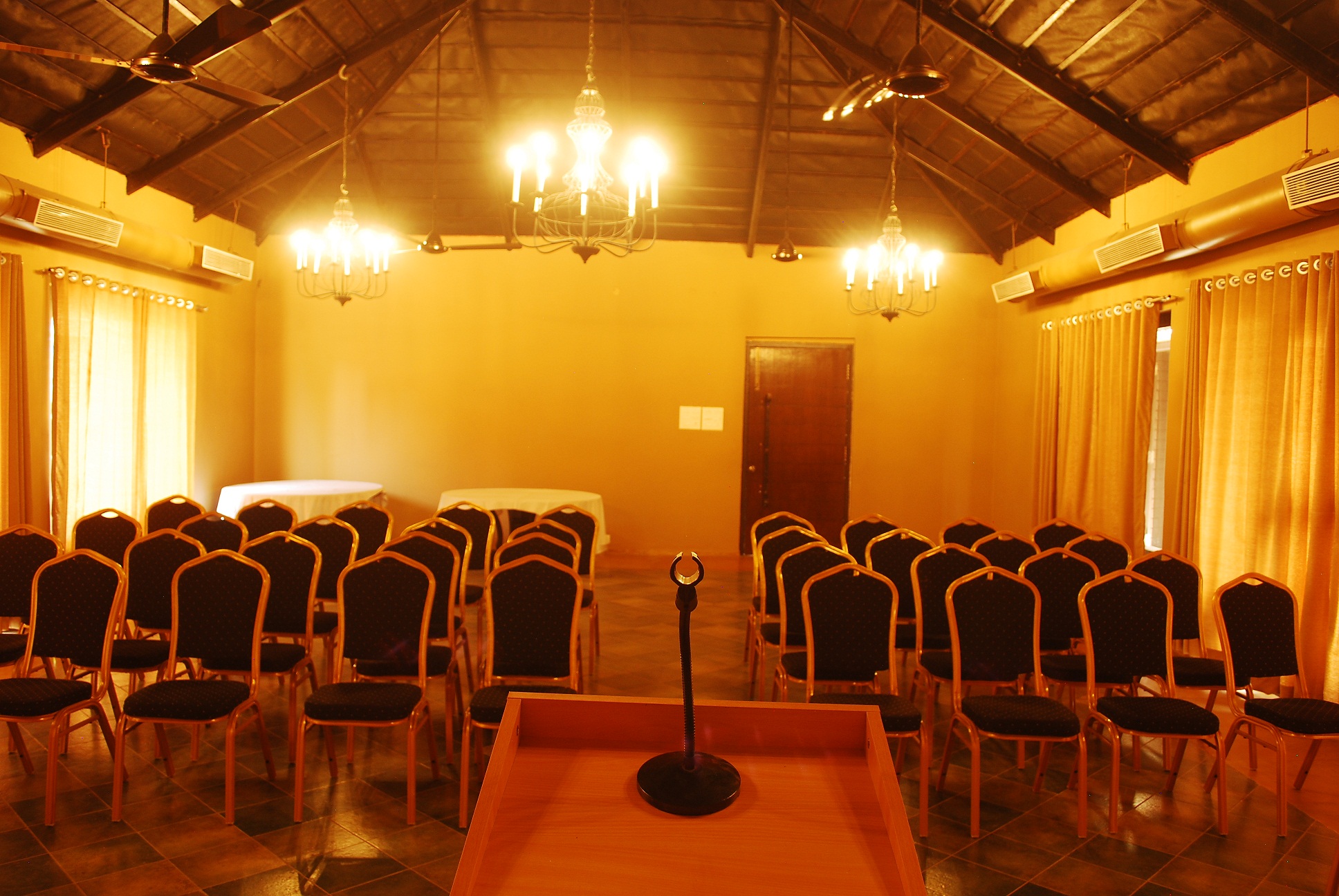 Conference Hall
One can arrange the business meet at conference hall which Serves 50 – 60 people.
Get In Touch
+91  7887889922
info@vannrajresorts.com
Suspended deck on Lake
Take a break from city life and Book a villa of your own at Vannraj Resorts and Spa in Pench National Park, India.
Deck by the Swimming Pool
Looking for a jungle gateway with your gang, Vannraj villa offers great deals with complete privacy and fun zone area.
Resort Address
Address:
Vannraj Resort, Village Jamun Tola,
PO Khawasa, Dist. – Seoni,
Madhya Pradesh.
Email:
info@vannrajresorts.com
Phone No:
+91 7887889922