How to reach
Pench National park
How To Reach
Welcome to Nagpur! The Tiger capital of India! Are you prepared for a drive to Pench National Park? Great! We continue north on to NH7, at 16 km we reach Kamptee, renowned for its wonderful Military Cantonment and its Rabdi. Soon after reaching Kamptee we hit the four lane expressway for 20 km.
After driving for 40 kms we reach Mansar. You might to stretch a bit and probably have a some refreshments, Chai and Kachori is quite famous here. Also, about 6 km east from here is Ramtek, a quiet town known for its legendary and historical popularity. Khindsi Lake is quite popular amongst the local people here, aquatic activities like boating in the scenic lake is a must for anyone who visits this place.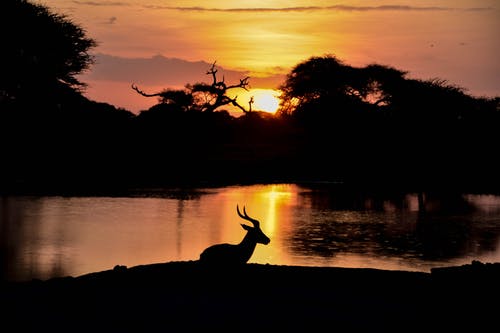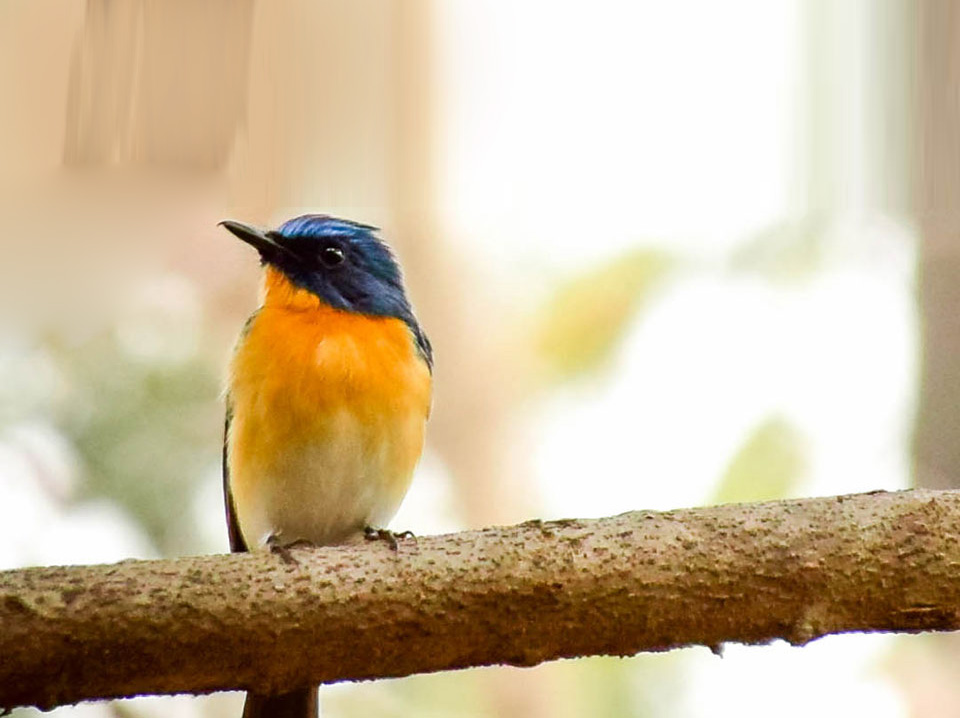 Shortly after leaving behind Mansar one starts getting closer to the forests as the road runs right through it. After 80 kms we reach Khawasa. It is here that we take a left towards the Park, a drive of about 7 kms through the Buffer Zone gives you a feel of what lies ahead and as you exit the forest located at a distance of about 400 meters lies VannRaj Resort. Turia Gate the entry point to Pench National Park is located at a distance of about 6.5 kms from our resort.
Reach to Jungle Gateways
BY AIR – Nagpur the closest international airport is DIRECTLY linked with all other cities in India.
BY RAIL – Nagpur the closest place is quite well linked with all places of Indian through the North-South and East-West rail tracks.
BY ROAD – Once you are in Nagpur, you are just 90 km or 1 ½ time away from 'Vannraj.
| | |
| --- | --- |
| Destination | Kms from Nagpur City |
| Zero Mile | 0 |
| Kamptee | 16 |
| Kanhan | 22 (After 1 km touch Expressway ) |
| Mansar | 41 (Mythological town of Ramtek nearby ) |
| Pauni | 59 (Entry to Sillari Gate, MH side of Pench) |
| Deolapar | 65 |
| Khawasa | 80 |
| Vannraj | 87 |
Do's And Dont's
While on a jungle safari, it is extremely essential to adhere to certain Rules for the safety of the guests and the animals around. Stated below is a list Do's and Don'ts of a Jungle Safari, which one needs to keep in mind:
Do's 
Jungle Attire :Stay away from noisy shades, wear sober color clothes like khaki, green or brown which blends in perfectly with the surroundings.
Stay Calm :Be composed and relaxed when within the forest. Being quite and attentive gives you a better chance to spot animals.
Stay with the pack :It is very important to stick with your group at all times during nature walks or birdwatching, always follow the instructions of a Naturalist.
Pack Light :Packing light is significant. During a safari carry what you feel is absolutely necessary otherwise to avoid unnecessary attention and noise.
Do not ignore these :Do not ignore to bring sunhats, eyewear and sun block to keep you safe from sun radiation and sun burns. Wear protected relaxed shoes along with socks.
Click Click :One doesn't participate in forest safaris every now and then. Do not ignore to bring an excellent digicam so that you can click some excellent pictures of the plants and animals. Afterall you would not like to miss the chance of not having a camera around when the big cat makes his appearance.
Other Necessary Items :Raincoat, insect repellent, germ killing lotions, water container etc.
Dont's
Feeding Animals Prohibited :Restrict yourself from feeding animals. Their actions cannot be expected and this might prove to be dangerous for you or for them.
Refrain from Littering :The jungle belongs to the wild animals, thus, it is best that you do not trash your rubbish here and there in their residence.
Maintain distance :Just like human beings animals too have a comfort zone which under no circumstance be breached. When an animal is spotted either on foot or from a vehicle avoid getting too close, observe them from a distance inorder to avoid any untoward incident.
Wander off alone :never wander off alone in a forest, avoid leaving the resort premises without informing the resort management.
Resort Address
Address:
Vannraj Resort, Village Jamun Tola,
PO Khawasa, Dist. – Seoni,
Madhya Pradesh.
Email:
info@vannrajresorts.com
Phone No:
+91 7887889922