Jungle Safari at
Pench National Park
The undulating terrain is home to a variety of plants ranging from semi moist forests dry deciduous woodlands. Over 1200 types of plants have been documented from the place including several rare and vulnerable plants as well as plants of ethno-botanical importance.
The place has always been rich in wild animals. Some of the commonly seen animals are, Jackals, Spotted Deer, Sambar Deer, Indian Gaur, Nilgai, Wild Bore, Northern Grey Plains Langur, Rhesus Macaque, big cats like the leopard and the tiger are not uncommon at all. Pench in central India offers the best sightings of leopards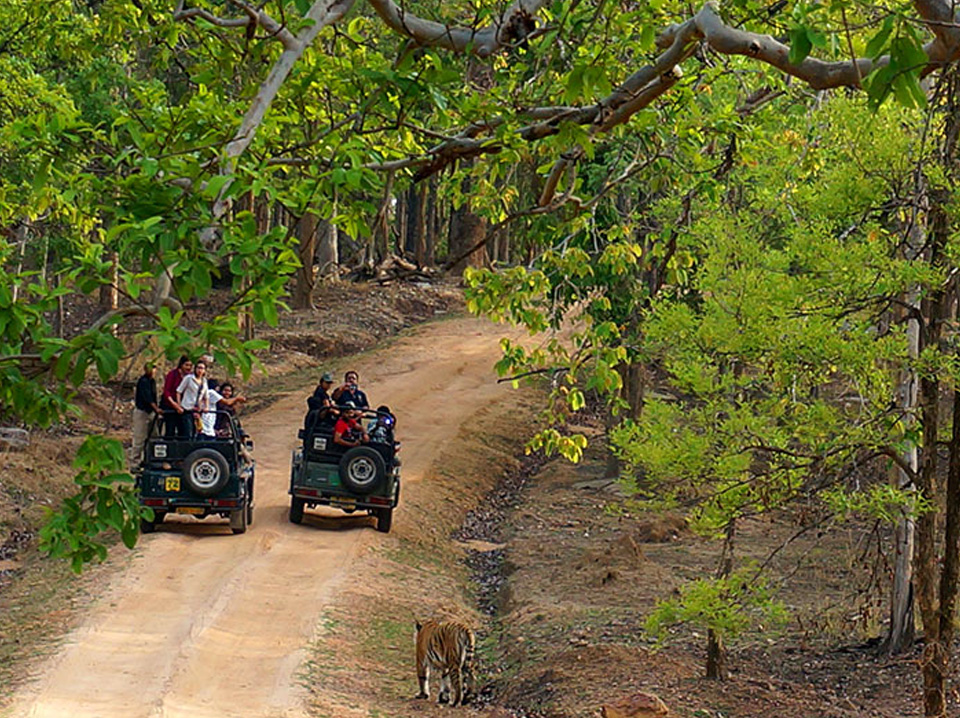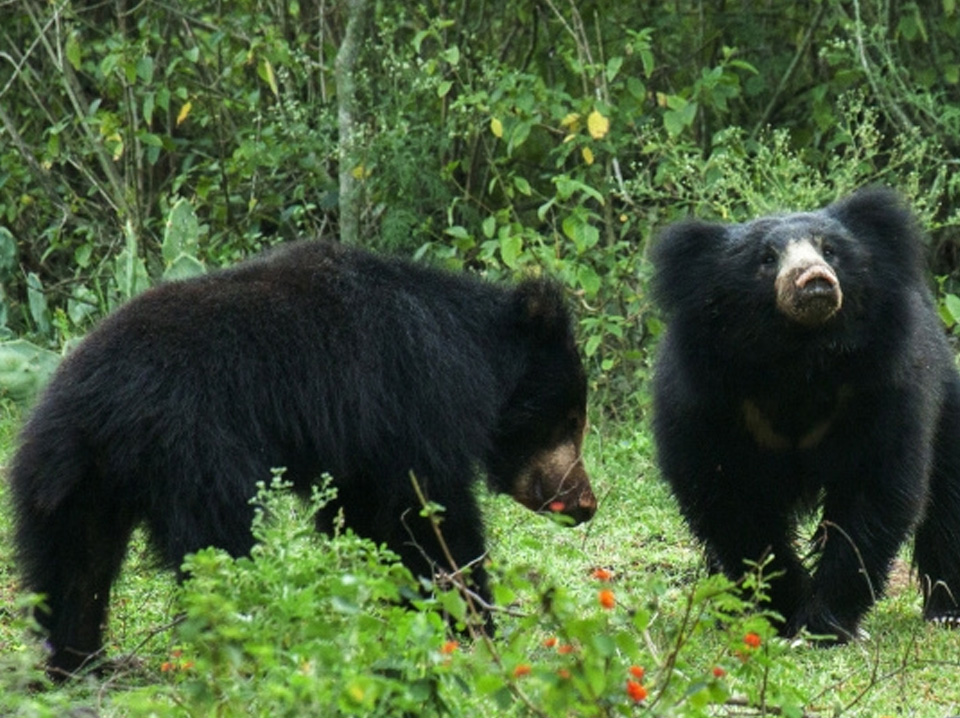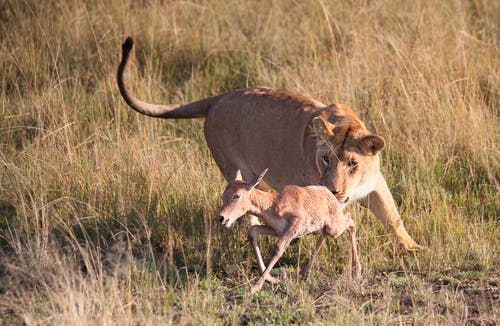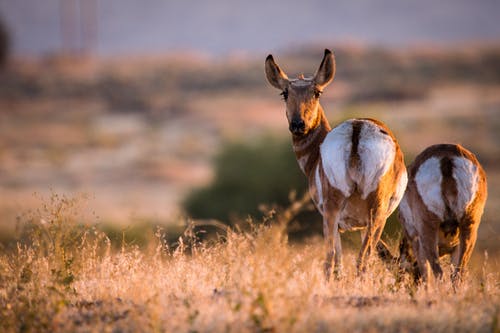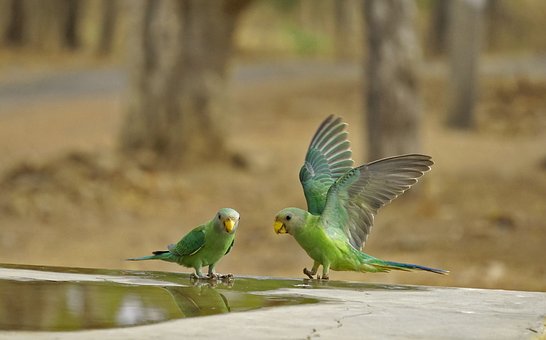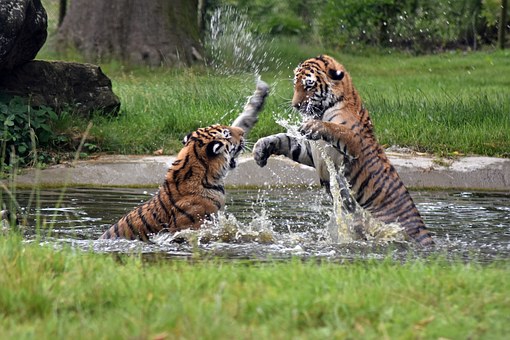 Explore
Prominent Places of the Park
Turia Gate – Entry point is 6.5 km from 'Vannraj'
Karmajhari – Entry gate on other side of Seoni Range
Alikatta – Central hub and breakfast point.
Piyorthadi – Rocky area famous for leopard sightings.
Junewani Talao – A small picturesque pond.
Bodha Nala – Lake and very pretty area.
Baghin Nala – Famous for Tiger sightings in the past few seasons.
Sitaghat /Raiyakassa – Breathtaking view of the banks of river Pench.
Kalapahad – Highest point in the park.
Bijamatta – Pond with rocky terrain and hills nearby.
Jamun Nala Area – Mostly Grasslands.
*Please Note :-
GST will be charged Extra
The charges mentioned above are for 1 vehicle (6 Guests)
If there is any Foreign National in the vehicle 1000/-(per vehicle) extra will be charged. (For Sillari & Khursapar gates only)
Number of vehicles permitted
From Turia Gate :34 each during Morning and Evening
From Khursapar Gate:30 each during Morning and Evening
From Sillari Gate :40 each during Morning and Evening
Only one safari vehicle in one name will be able to go into the park at one time. If one person books more than one safari at one time only first automobile with leader present in it will be able to get in and remaining entries will automatically deemed cancel without any refund. Any claim in this regard will not be entertained.So tourists are requested to reserve only one safari in one name at the same time to prevent inconvenience at the gate.
Important to Note :-
Improvements or changes in names on safari passes are chargeable by Forest Department and allowed only once. Check for information.
The forest authorities are really tight in related information presented for access solution and actual visitors in gypsy at time of recreation area access.
Every member must bring the original photo ID with them to enter the park area and ideally the same as mentioned in safari ticket.
It becomes very cold during park rounds so bring adequate woolen clothing during the winter seasons and most early morning hours safaris.
'Vannraj' provides loaded morning meal early morning safari's and bottled water for evening safari's
Online Safari reservation reveals 120 days prior to the date of safari required.
Resort Address
Address:
Vannraj Resort, Village Jamun Tola,
PO Khawasa, Dist. – Seoni,
Madhya Pradesh.
Email:
info@vannrajresorts.com
Phone No:
+91 7887889922