A Star gazing night at
Machaan Rooms
Machaan Room
Our most popular Machaan room is a perfect representation of Vannraj resort, a perfect combination of rustic natural beauty and comfort. With our muted earthy colours and open roofs arrangement under the sky, we keep you closest to nature along with the comfort of our best facilities. The key highlights of the machaan room are the magnificent bathroom. The unique tub bath is almost the size of a dip pool. A private Bonfire area for those cosy winter nights. A balcony facing the reserve forest where you can spend endless time watching the changing colours of the forest while sipping your coffee or favourite cocktail. A private open to the air sky bed setup can be made on prior request on the terrace for a true Machaan Experience. Each machan has been properly designed to reduce any effect on its natural environment while providing its population amazing opinions in magnificent comfort.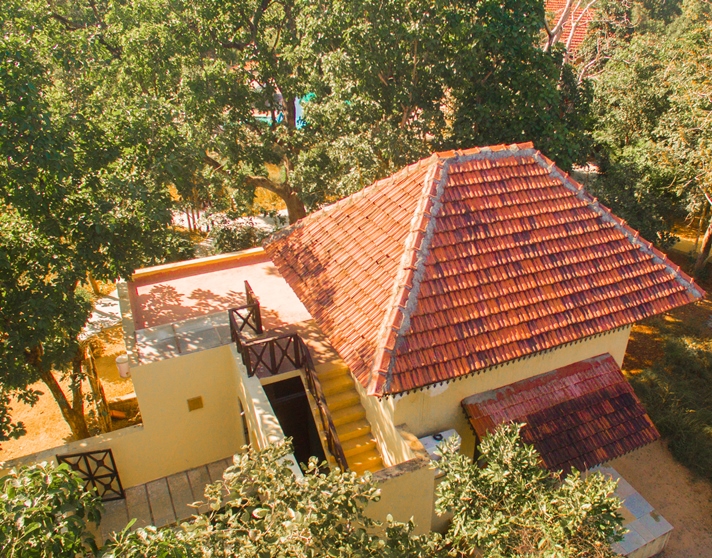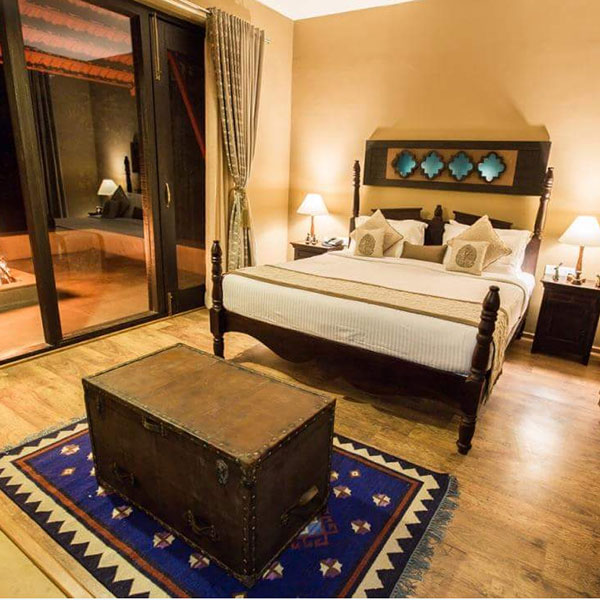 Machaan Bed Setup
Wooden Decks, Garden Features, Outdoor Rooms, Candles & Lightings.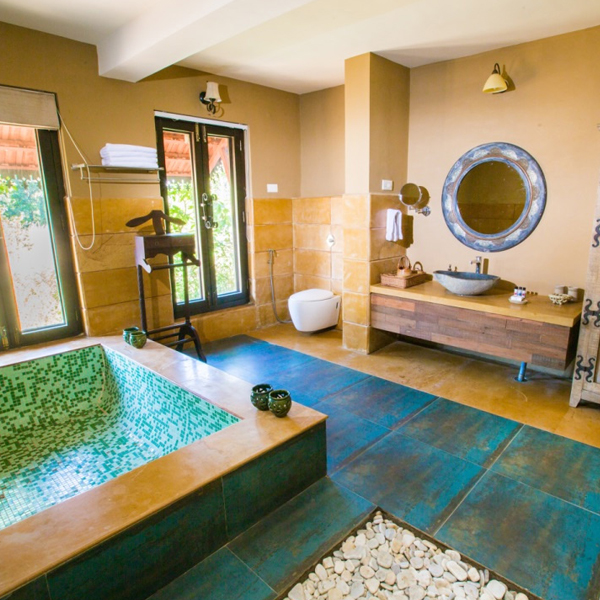 Private Bathroom
Each room includes a bathroom with a bathtub, shower, free toiletries.
Eco-Friendly Rooms
Excellent location, well maintained, Eco-friendly  and yet Luxurious in the midst of nature.
Get In Touch
+91  7887889922
info@vannrajresorts.com
Night at Machaan
With our muted earthy colors and open roofs arrangement under the sky we keep you closest to the nature along with the comfort of our best facilities. On special request we can arrange a night to sleep under the open sky in the forest.
Candle Light Dinner
Looking for a Dinner date in jungle? Enjoy a candle light dinner in the midst of a Jungle alongside a waterfall with your loved one. Dining venues include the pool deck, a beautiful bush location, a romantic machan, the restaurant and a wooden deck suspended over the lake.
Resort Address
Address:
Vannraj Resort, Village Jamun Tola,
PO Khawasa, Dist. – Seoni,
Madhya Pradesh.
Email:
info@vannrajresorts.com
Phone No:
+91 7887889922