Vannraj Resort & Spa
Media & Review
About Us
Nature & Safari
The safari experience is integral to what Vannraj offers. Our well trained Naturalist has an unparalleled understanding of the local flora and fauna. With their insight, the park comes alive and everything from a porcupine quill to a tiger's footprint becomes part of an incredible narrative of survival. Safaris are all conducted in state-of-the-art four-wheel drives, which are least intrusive to the flora and fauna.
The morning drive starts at dawn and usually lasts for about 4 hours. The evening drive is shorter. The park is closed on wednesday evening.
Pench is nothing but a destination heaven. Located away from the Hustle-Bustle of the city and civilization. It showcases the real ethinicity of wildlife at Pench National Park during both day and night. Experencing a safari at Pench National Park hours will give you some unforeseen moments and magnificient memories.
Experience
Pench National Park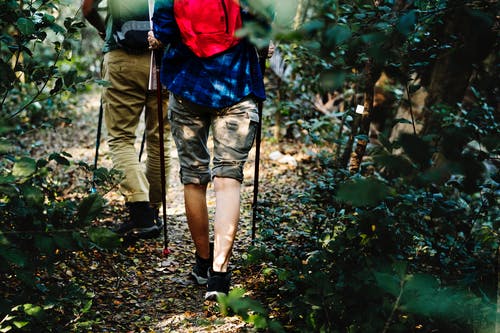 Jungle Walk
A jungle walk is an exciting way to explore the nearby buffer area of the forest.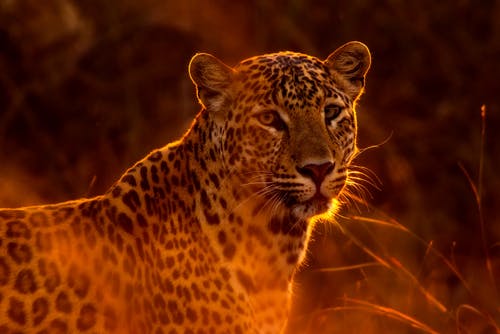 Night Safari
We offer a night safari in the buffer zone to wind up your day after the morning and afternoon safaris.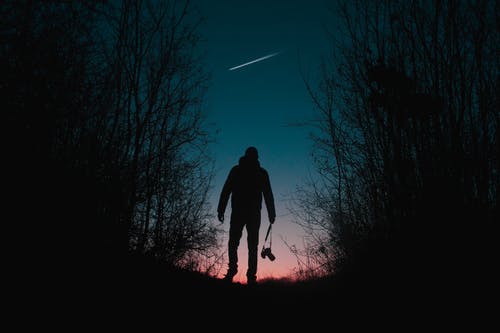 Star Gazing
The sky above the Vannraj is clear and free of pollution giving one excellent visibility of the night sky.

Wildlife Photography
Before you go on your first safari drive don't forget to get some useful tips on wildlife photography from our experienced naturalists who are also expert wildlife photographers.

culinary workshop
Join our culinary team. Our chef will accompany you to the organic garden where we grow most of our ingredients. Hand pick whatever looks most tempting and our chef will turn it into a delicacy for you.

Evening at khokha lake
Kokha Lake is one of the largest water bodies in the buffer zone of the park offering front row seats to a spectacular show every evening. No trip to Pench is complete without watching the sunset over Kokha Lake.
Cultural Life
Venture a half hour from Vannraj to spend the afternoon in the potter's village, Pacchhdhaar. This small village which is home to just a few families all of whom are involved in pottery, offering a fascinating glimpse into this traditional craft.
Handicrafts
Vivamus suscipit tortor eget felis porttitor volutpat. Pellentesque in ipsum id orci porta dapibus. Magna justo, lacinia eget consectetur sed, convallis at tellus. Cras ultricies ligula sed magna dictum porta. Donec rutrum congue leo eget.