A Perfect Luxurious Stay
Vannraj Villas
Welcome!
Vannraj Villas
Vannraj Villas is our presidential suite and can be rated as one of the finest stays in this Region, a 4000 sqft private villa invites you to make it your royal home. The Villa comes complete with two bedrooms, a large living area, luxurious baths, and open showers. Attentive service ensures that our guest receives the most personalized luxury experience. Finest toiletries, a small private dip pool are just a few highlights of this Villa.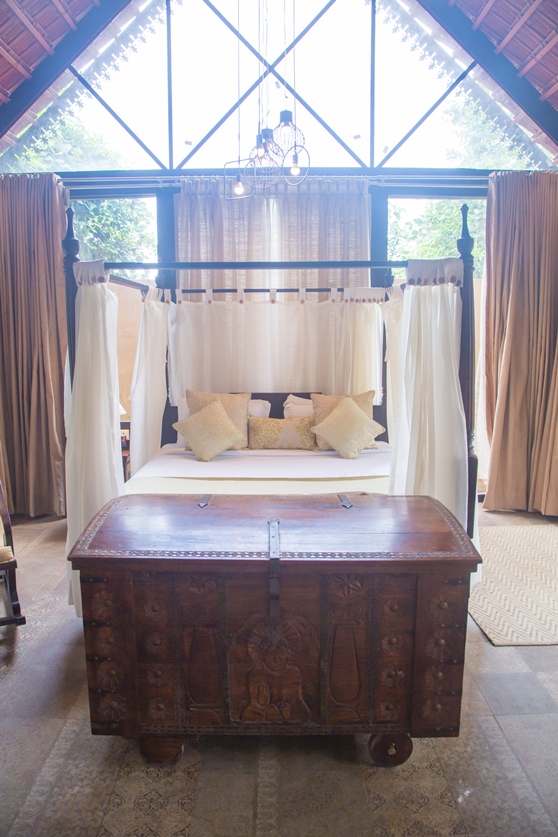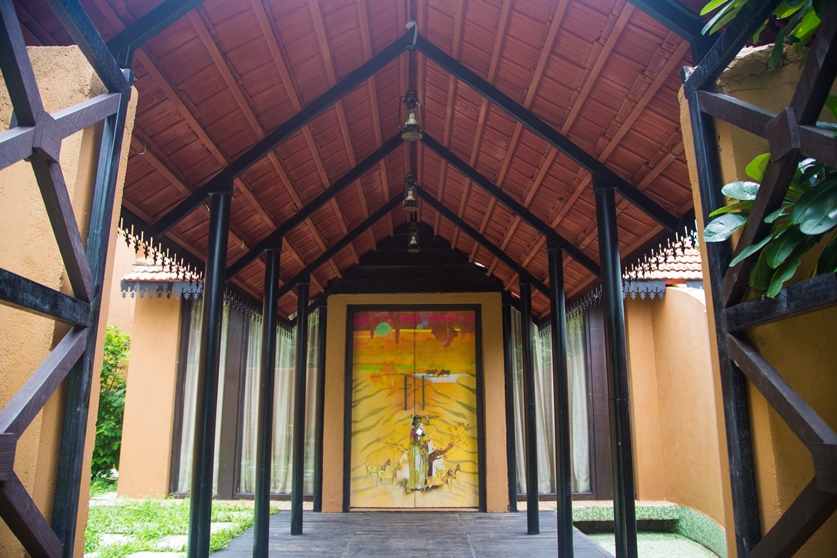 Private Villa
4000 Sq feet Villa
Two Bedrooms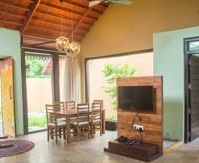 Living Area
Specious area to relax & Lounge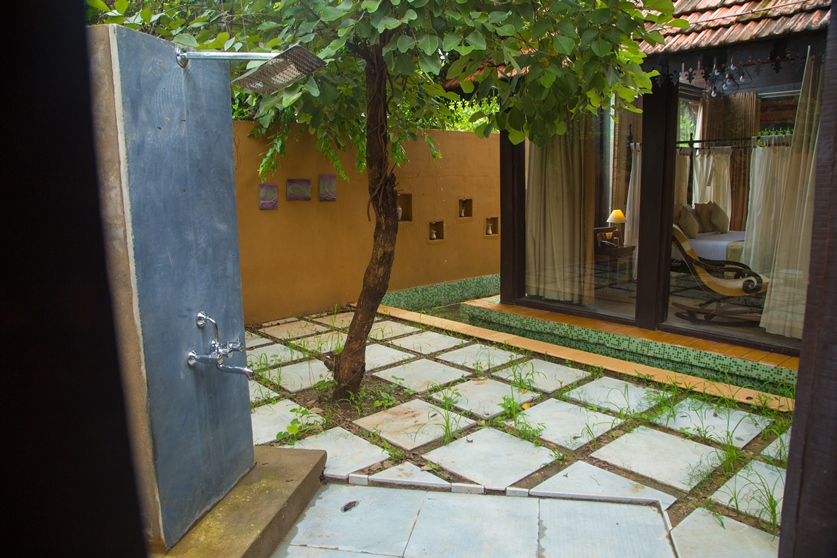 Open Showers
luxurious baths and
open showers
Get In Touch
+91  7887889922
info@vannrajresorts.com
Villa In Jungle
Take a break from city life and Book a villa of your own at Vannraj Resorts and Spa in Pench National Park, India.
VIP STAY
Looking for an Exclusive jungle gateway with your gang, Vannraj villa offers great deals with complete privacy and exclusivity.
Resort Address
Address:
Vannraj Resort, Village Jamun Tola,
PO Khawasa, Dist. – Seoni,
Madhya Pradesh.
Email:
info@vannrajresorts.com
Phone No:
+91 7887889922