Wellness & Spa
The safari experience is integral to what Vannraj offers. Our well trained Naturalist has an unparalleled understanding of the local flora and fauna. With their insight, the park comes alive and everything from a porcupine quill to a tiger's footprint becomes part of an incredible narrative of survival. Safaris are all conducted in state-of-the-art four-wheel drives, which are least intrusive to the flora and fauna.
The morning drive starts at dawn and usually lasts for about 4 hours. The evening drive is shorter. The park is closed on wednesday evening.
Pench is nothing but a destination heaven. Located away from the Hustle-Bustle of the city and civilization. It showcases the real ethinicity of wildlife at Pench National Park during both day and night. Experencing a safari at Pench National Park hours will give you some unforeseen moments and magnificient memories.
Experience
Wellness & SPA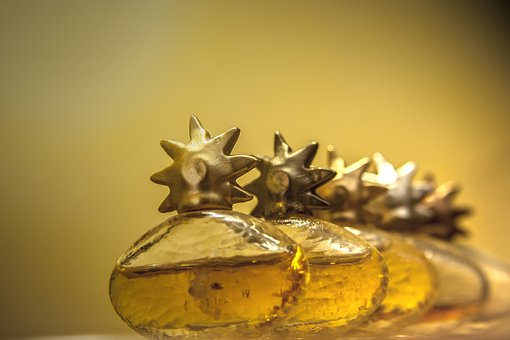 Natural oils
The healing and soothing powers of essential oils are immeasurable. There are many essential oils, each with its own one of a kind medical advantages which enable you to relieve your body and brain.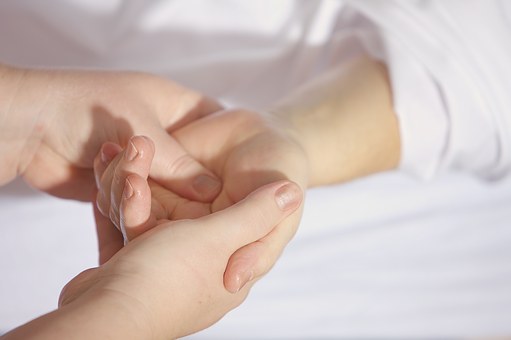 Body Relaxation
Therapeutic massages moderate down and enables the body to re-create. Enhances blood flow subsequently sending more oxygen and supplements through the body and cells.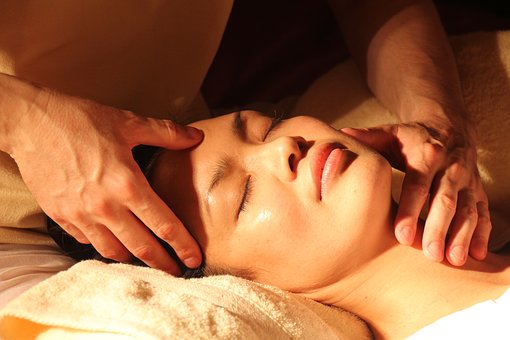 Skin Rejuvenation
Body exfoliating treatments polish the skin, advance cells re-generation, refine pores and offer skin relief. Boosting moisture in the skin, helping to rejuvenate and relax the body and mind.

Body massage
Before you go on your first safari drive don't forget to get some useful tips on wildlife photography from our experienced naturalists who are also expert wildlife photographers.

Back Massage
Join our culinary team. Our chef will accompany you to the organic garden where we grow most of our ingredients. Hand pick whatever looks most tempting and our chef will turn it into a delicacy for you.

Head Massage
Kokha Lake is one of the largest water bodies in the buffer zone of the park offering front row seats to a spectacular show every evening. No trip to Pench is complete without watching the sunset over Kokha Lake.
Resort Address
Address:
Vannraj Resort, Village Jamun Tola,
PO Khawasa, Dist. – Seoni,
Madhya Pradesh.
Email:
info@vannrajresorts.com
Phone No:
+91 7887889922